Individuals with ethical hacking certification can work as security consultants, penetration testers, or in other related roles. Organizations typically hire them to test their security systems and identify vulnerabilities. White hat hackers follow a strict code of ethics and professional conduct themselves. To become an ethical hacker, you need to know how hackers think and operate in order to mitigate attack risk. The CTSA helps with performing security testing which is essential before pursuing the path toward becoming an ethical hacker. For security professionals desiring to indicate to their current or future employer that they possess the knowledge and skills required to think like an adversary, the CEH is likely the best choice for professional certification. For many, it is only one stepping stone toward their "top of the industry" goal, but a crucial step, not to be missed.
What does a certified ethical hacker do?
Ethical hackers use their knowledge to secure and improve the technology of organizations. They provide an essential service to these organizations by looking for vulnerabilities that can lead to a security breach. An ethical hacker reports the identified vulnerabilities to the organization.
A penetration test is an authorized simulated attack on a computer system performed to evaluate the system's security. Ethical hacking is the process of attempting to breach the security of a system or network – with permission – in order to evaluate the security of it. This process is a proactive way to ensure that systems are safe from the vulnerabilities that could result in an attack.
What is an Ethical Hacking Certification?
To demonstrate problem-solving abilities, one must be able to respond to setbacks and design a defensive counter strategy in challenging circumstances. They should undertake confidentiality agreements to ensure the safety of the information they possess about the organizations. This will prohibit them from disclosing sensitive data, and organizations can initiate punitive action against them if they fail to maintain data confidentiality. Ethical hackers are required to record all of their discoveries and any concerns.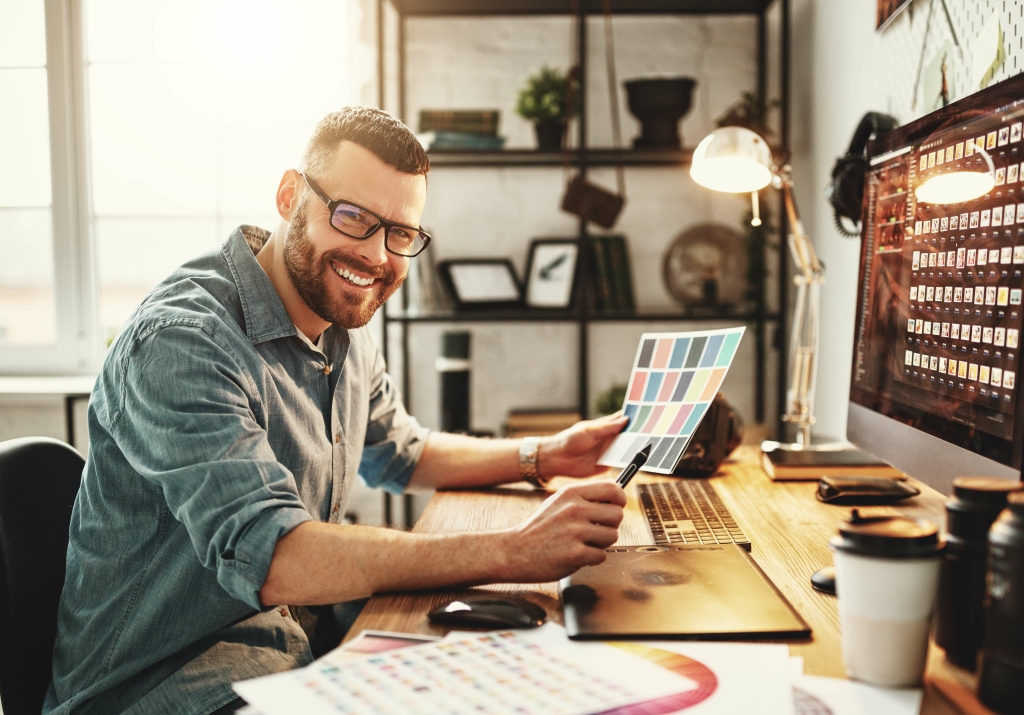 Certified Ethical Hackers are among the highest-paid professionals, and they have a huge demand across various sectors. You can learn to defend against IoT-based attacks in private cloud services by taking the CEH v11 certification, as it covers the latest IoT hacking tools. EXIN Ethical Hacking has been created for security officers, network administrators, network architects, security auditors and any other professional who wishes to improve IT security. This certification confirms a candidate's competences on the subject of cyber security which is relevant to a wide range of job roles and areas of business.
Is Ethical Hacking a good career?
Different types of vulnerability assessment and vulnerability assessment tools. Although the Certified Ethical Hacker credential is not required for most positions in the field, it can help land a job.
As of August 2022, a simple search in Salary.com for United States based positions show that they make an average of $103,866 per year, with the 90th percentile earning above $130,000. Experience, education levels, and other certifications provide even more value in most cases, but it is common to see starting salaries for Ethical Hackers that stretch well into six figures. We recommend searching your local job boards, viewing local salary information, and talking to potential employers to assess your own value in the market. CEH has been ranked in the top 5 highest paid cybersecurity certifications for the last 10 years and continues to grow worldwide. A CEH professional is a specialist typically working in a red team environment, focused on attacking computer systems and gaining access to networks, applications, databases, and other critical data on secured systems. A CEH recognizes attack strategies, the use of creative attack vectors, and mimics the skills and creativity of malicious hackers.
Related Degree Programs
I had attended a couple of demo session with other training institutes before joining Edureka. The course content was well organized, the instructor knew the concepts and topic very well and h… You can unlock Edureka's Ethical Hacking certificate by completing the training and assessment provided by Edureka. Ethical hacking is a highly mobile profession that lends itself well to remote, contracting and freelance work. Entire library of core and expanded courses, exams, projects and interactive courses. A .gov website belongs to an official government organization in the United States.
What roles can an ethical hacking qualification benefit?
Recruitment paths vary country-to-country, but ethical hacking courses can be of use to those who want to become penetration testers, security analysts — an umbrella term common in the field — cyberforensics investigators, consultants, and members of red teams.
To create a resume, you must sign into your LMS and click the "create your resume" and "create a CV"options. Ethical hacking certification is not required for most of the jobs in the market it helps to find a job. The certificate certified ethical hacker will help job applicants stand out and prove to potential employers that they possess the ability and expertise to guard their system. Please ensure you don't miss any class for better understanding and learning experience.
Applying cryptography
A recent review of available jobs consists of listings for some of the world's largest companies in the financial sector, including JPMorgan Chase, Barclays, Bank of America, and Allstate. To be an ethical hacker, you need to have a strong understanding of computer systems and networking and be able to think like a malicious attacker. It would be best if you were highly skilled in coding and scripting so that you could find and exploit vulnerabilities.
The question that candidates must ask themselves when considering any professional certification is, "will it be worth it in the end? Suppose the candidate applied for the exam using their work experience as the qualifying factor, and they choose not to take an official EC-Council training course. While EC-Council is not a staffing agency or recruiter, we are tied with many employers seeking Certified Ethical Hackers. Our on-staff advisors are always available to work with you one-on-one to provide recommendations and guidance on how to find the best opportunity that matches your ambition.
Certification Prep Path
Certified Ethical Hackers are hired by organization's either on contract or as full-time employees to help improve the organizations security posture. C|EH is a required baseline certification for many different job roles, but the function of ethical hacking itself involves a methodical practice of identifying, evaluating, testing, and reporting on vulnerabilities in an organization. Early and foundational preparation for becoming a CEH can, as previously noted, take many forms. As bachelor's and master's programs in cybersecurity have proliferated, earning a degree in cybersecurity or a related field like digital forensics has become a more standardized pathway to eventual CEH certification. However, earning a degree in computer science, computer programming, or computer engineering can also provide a good foundation for eventual certification. The benefit of the CompTIA PenTest+ certification exam is that it is a blend of performance-based and multiple-choice questions.
After your purchase, we provide you with one full year of access to the training course of your choice. BUREAU OF LABOR STATISTICS, 2022, Employment of information security analysts is projected to grow 33 percent from 2020 to 2030, much faster than the average for all occupations. Since the demand is high, Ethical Hacking is one of the most sought after and promising professions at the moment.