Discover
Try the new SCDL Collection Discovery Tool!
The Collection Discovery Tool lets you browse SCDL collections through a new, faceted catalog interface with dynamically updating results and infinite scrolling. Give it a shot!
GET STARTED NOW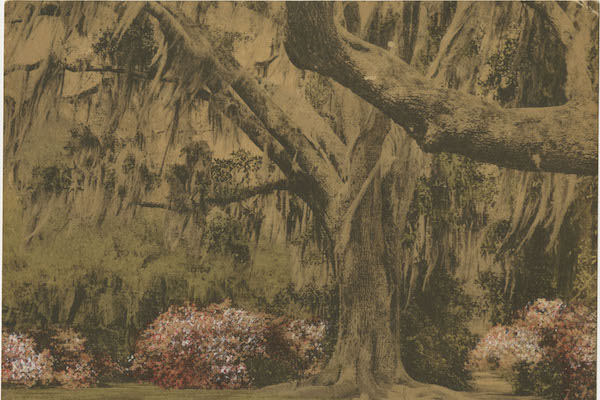 Featured Partner
Furman University
Furman is a private liberal arts university founded in 1826 and located in Greenville, SC. Furman partners with Clemson to provide free hosting of digital collections for SCDL Upstate partners through the digital repository software, CONTENTdm.
Read more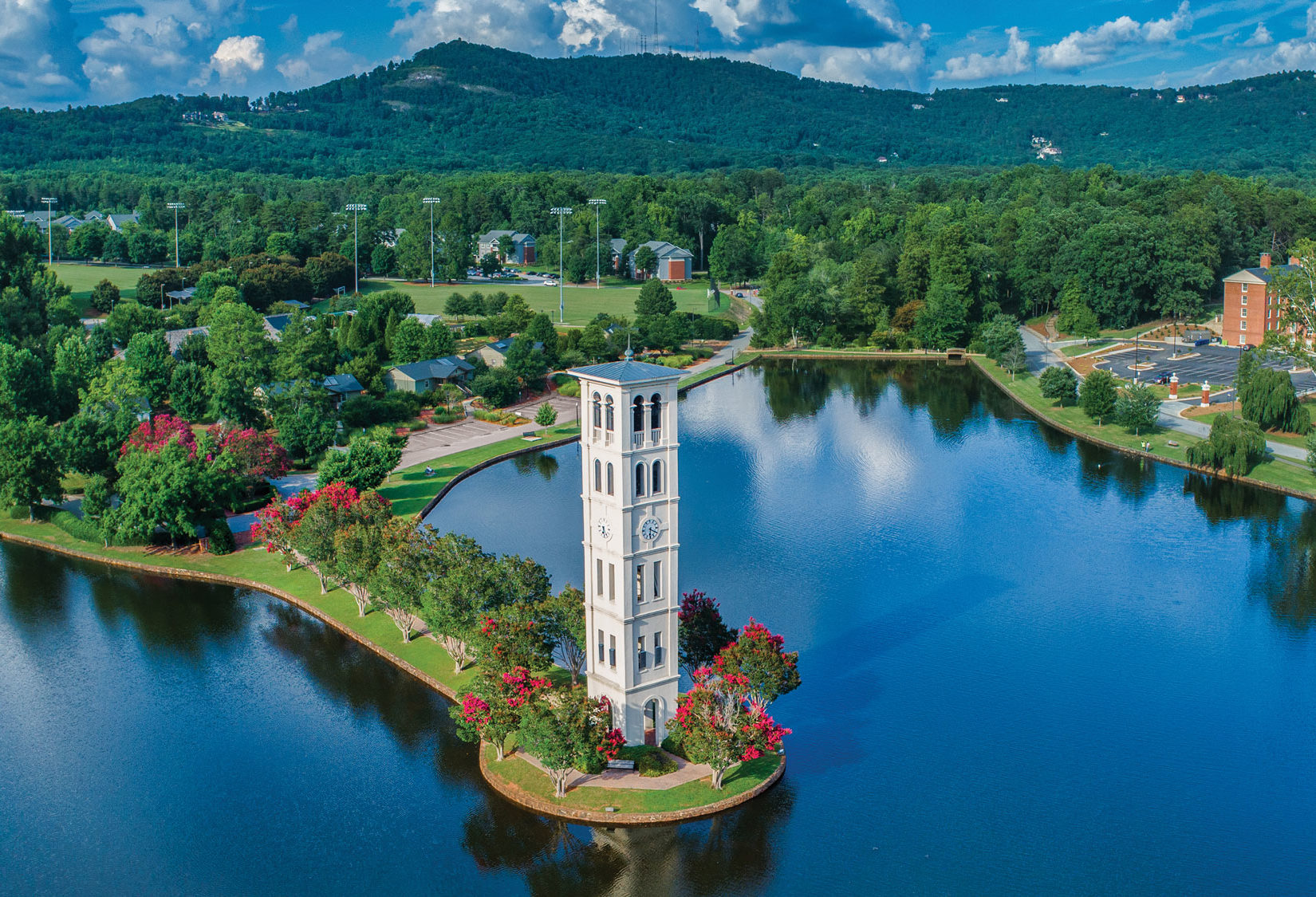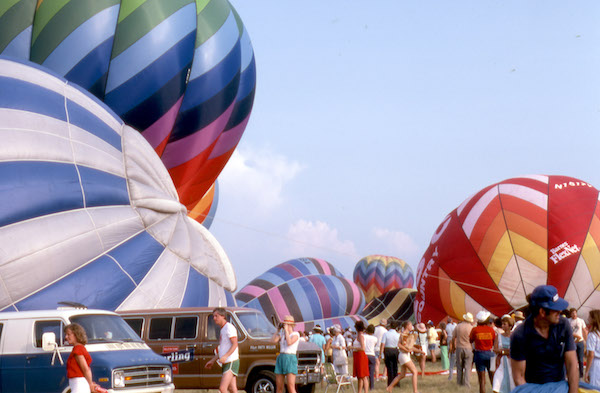 Featured collection
Greenville County Library System – Augusta Road
In 1932, the WPA built "So Big" on a vacant lot on Augusta Road. After the diminutive building, the bookmobile served the area until 1975 when the library rented a storefront next to Pickwick Pharmacy. In 2004 the Ramsey Family Branch Library replaced the rented space.
Read more
Please visit this American Library Association web site – http://cqrcengage.com/ala/app/write-a-letter?6&engagementId=418433 to let our congressmen know[…]
Welcome to a new way to learn about digital projects happening around our state. To[…]
Check out the South Carolina Encyclopedia Online at http://www.scencyclopedia.org/sce/. Thanks to funding from the Humanities Council[…]