Found 759 Results
Page 1 of 76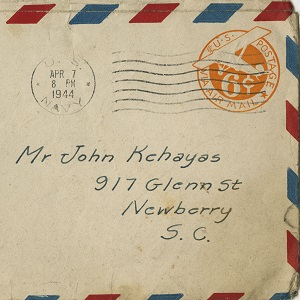 Collection of letters from the Metchicas and Kehayas family from the 1940s. Includes World War II soldier letters.
---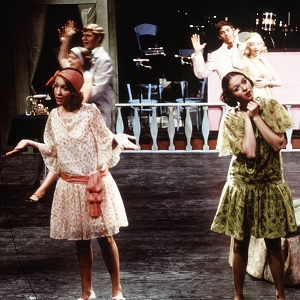 Collection of photographs of local theatres and productions from Greenville County.
---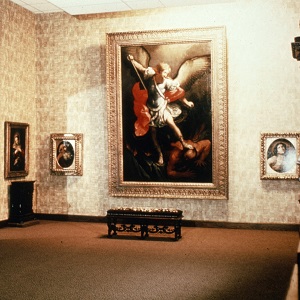 Photographs of art museums and galleries around Greenville County.
---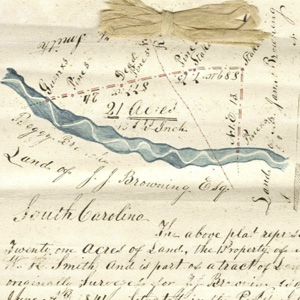 Thomas Smith, born in Exeter, Devon, England in 1648, came to South Carolina in 1684. He became a Landgrave in 1691 and Governor of South Carolina in 1693. His son, Judge Thomas Smith, Jr., Second Landgrave (1670-1738) bequeathed to his brother and sons acres of his Goose Creek lands, his Wassamasaw lands, and a proportional …
---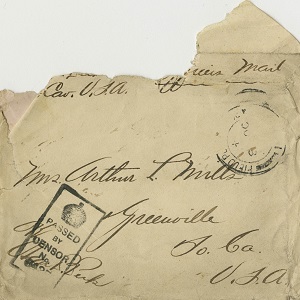 Collection of letters and photograph from the Mills Family of Greenville. Most letters and photographs date between 1900-1930s.
---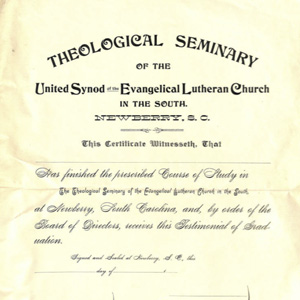 This collection from the Lutheran Theological Southern Seminary located in Columbia, S.C., includes photographs, correspondence and documents that document its history and growth.
---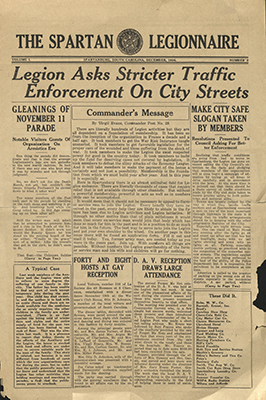 The Spartan Legionnaire was the official monthly publication of Post No. 28, the American Legion, Department of South Carolina. The publication was established to inform the members about any news, programs, or events that the American Legion was conducting both locally and across the nation.  This is volume 1, number 2, and is the only …
---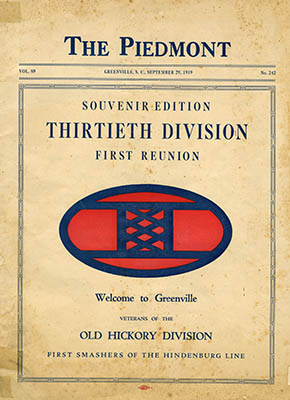 This September 1919 issue of The Piedmont newspaper is a special souvenir edition, commemorating the Thirtieth division's return to Greenville, SC after fighting in World War I. The Thirtieth division, nicknamed Old Hickory, were attached to the Second Army of the British Expeditionary Force (BEF).  The Thirtieth was one of two US divisions that helped …
---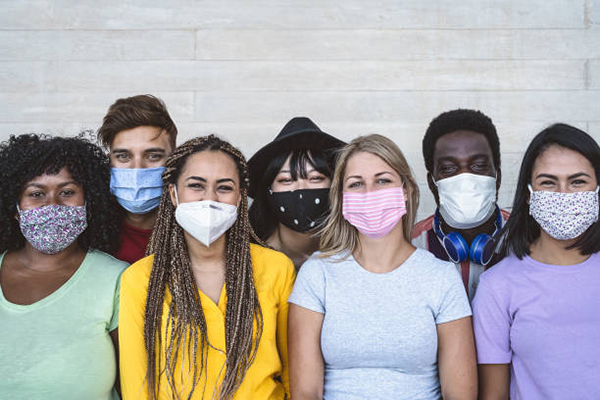 At the beginning of the global coronavirus pandemic in early 2020, Professor Herbert "Tico" Braun at the UVA College of Arts and Sciences created a project with his students to record their experiences and thoughts during the COVID-19 pandemic. USC Upstate Archives and Special Collections was inspired to do something similar when all university courses …
---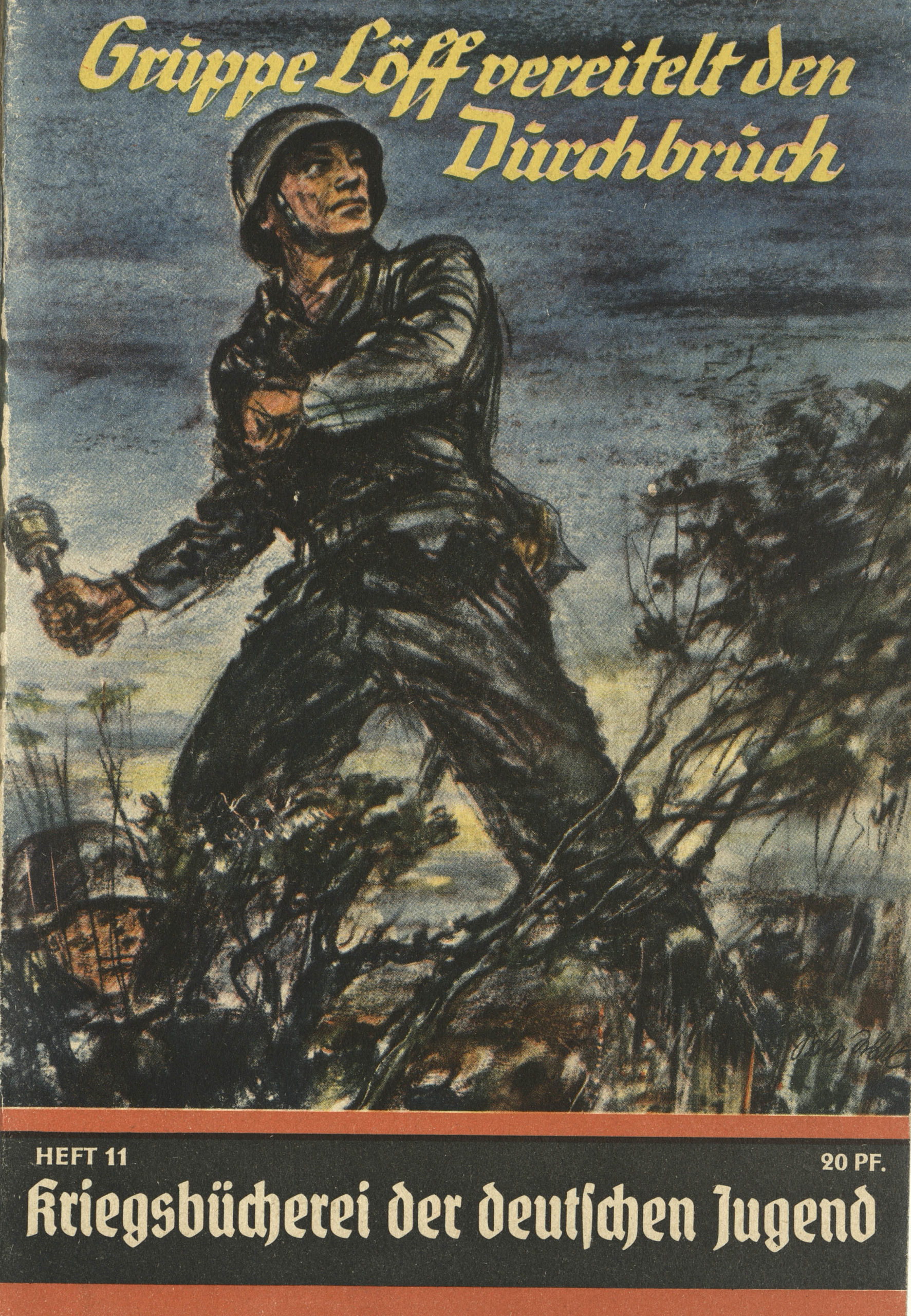 The Brad Lephew WWII Collection is comprised of documentation artifacts that relate to the Nazi regime, and the impact on those people that embraced it as well as the victims of it.  This documentation, discovered and collected from around the world by Mr. Lephew, includes various materials such as oppressive propaganda and publications, legal documents …
---
Page 1 of 76