Found 733 Results
Page 1 of 74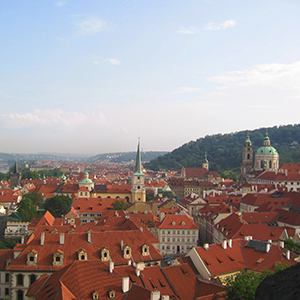 This collection contains 20th century photographs from faculty at Furman University taken on their international travels.
---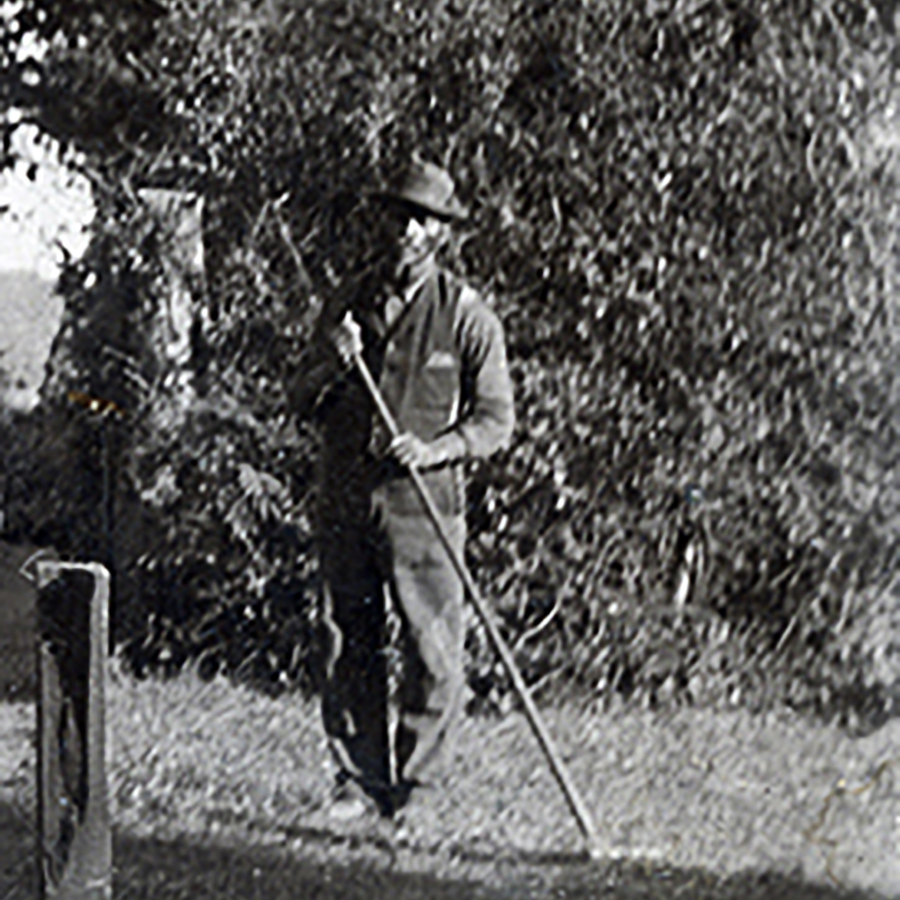 Primary and secondary sources related to the legacy of slavery at Furman University as identified by the work of the Task Force on Slavery and Justice in 2017-2018. Read the Report of the Task Force.
---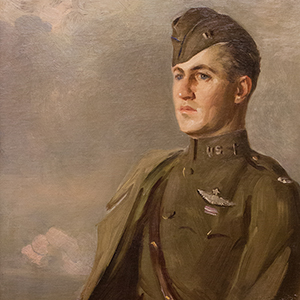 Materials that illustrate how World War I impacted Furman students and the Furman family. Items in this growing collection include letters, public records, and images related to John O.W. Donaldson, Thomas C. Herbert, and Talmage W. Gerrald.
---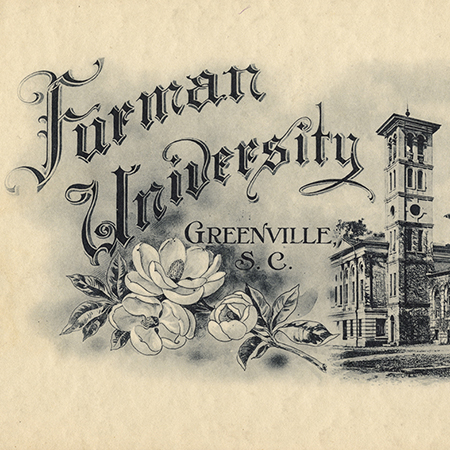 Promotional booklets with pictures of Furman's downtown Greenville campus. The viewbooks were created with the goal of recruiting students. They date from 1907 to 1933.
---
The Furman University Senior Order is an elite leadership honor society for female students. It was founded in 1937 and the group taps rising senior women each spring for the honor. These Furman scrapbooks span from 1962-1969
---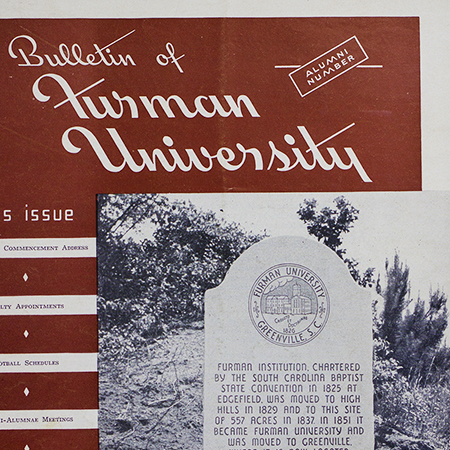 Contents include selected Bulletins of Furman University and Furman Bulletins from 1912 through 1974.
---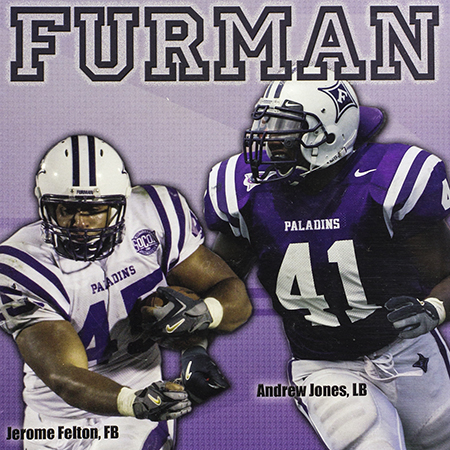 Furman's athletic media guides provide press, radio, and other publicity mediums with information concerning Furman sports teams. The guides contain schedules, team rosters, profiles, and results for the following Furman sports: baseball, basketball, football, golf, soccer, softball, tennis, and volleyball.
---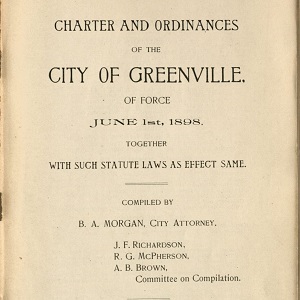 Typed and bound ordinances, laws, and charter for the City of Greenville. Includes names of city government officials, committees, and aldermen.
---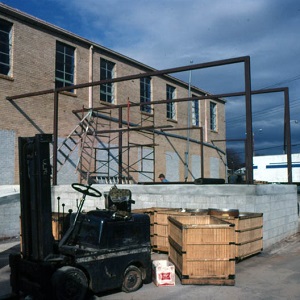 Collection of enclosed loading dock construction at the now demolished Goodwill at 912 Poinsett Highway.
---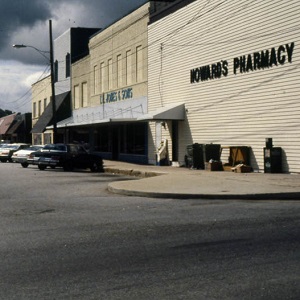 Collection of photographs from the Simpsonville community in southern Greenville County including residences, businesses, schools, and roads.
---
Page 1 of 74