Found 719 Results
Page 1 of 72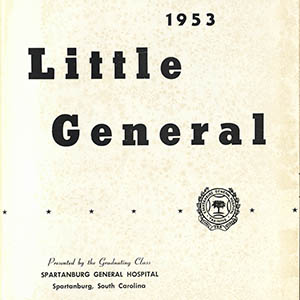 The Spartanburg General Hospital opened its doors on August 29, 1921. During the hospital's early years it was committed to establishing key services, including educating nurses.  To this end, the Spartanburg General Hospital School for Nurses, later called the Spartanburg General Hospital School of Nursing, was established and graduated its first class of nurses in …
---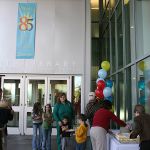 Collection of photographs from the 85th Anniversary of the library celebrated with cake, music, and patrons in October 2003.
---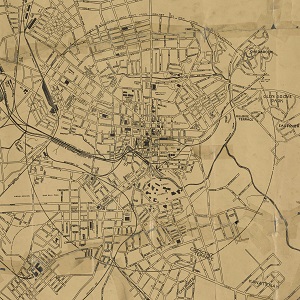 Collection of historic maps of Greenville County and the City of Greenville
---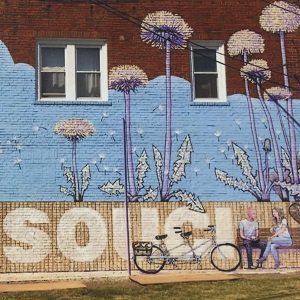 Sans Souci was the former estate of Gov. Benjamin F. Perry (1805-1886). While the house burned in 1927, the surrounding community took the name. (see Residences and Country Club collections for more images)
---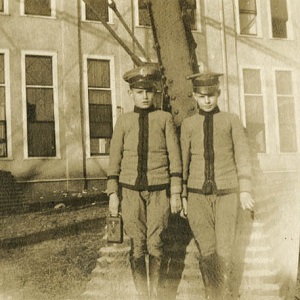 J.A. Bull purchased the Chick Springs Hotel and surrounding property in 1903 and founded a bottle water business as well. This collection includes photographs of his children and family on the grounds of Chick Springs.
---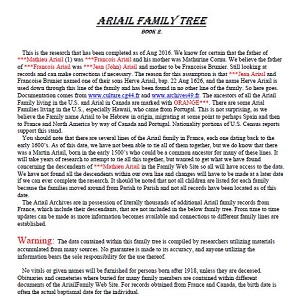 This collection contains genealogical information for the Ariail-Kimball and associated families including marriages, obituaries, military service, and family trees. These items are from the James and Lorraine Patterson Collection.
---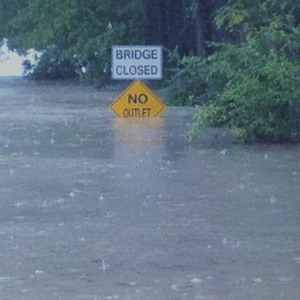 For residents of Columbia and the many communities throughout the state, the 2015 flood was much more than statistics suggest. The oral histories in this collection begin to humanize the experience of the flood, as residents confronted loss and destruction of homes and businesses, and found support and resilience within their communities. Those willing to …
---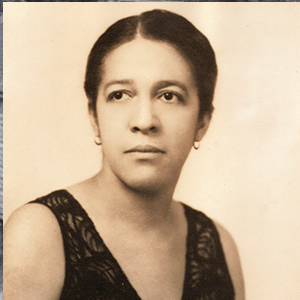 Membership applications of the Benjamin Brockman and Hampton Lee chapters of the United Daughters of the Confederacy ranging from 1913-1929. Members lived in the greater Greer area. Applications contain genealogy details of date of birth and family relationships.
---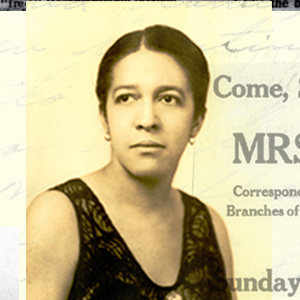 Yearbooks from Welcome High School located off of White Horse Road in the Welcome Community.
---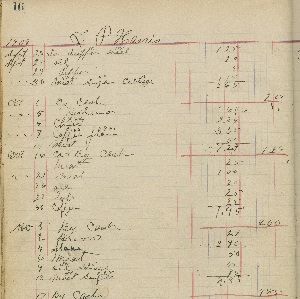 Henry Singleton Stokes moved from Pleasant Hill to Greer in 1908 to open Stokes Grocery at the corner of N. Main Street and E. Poinsett Street. This handwritten ledger details items purchased from his store from 1908-1909. Common items sold include food, clothing, and tobacco.
---
Page 1 of 72