Found 726 Results
Page 1 of 73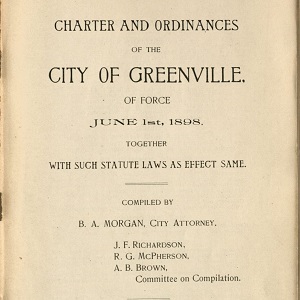 Typed and bound ordinances, laws, and charter for the City of Greenville. Includes names of city government officials, committees, and aldermen.
---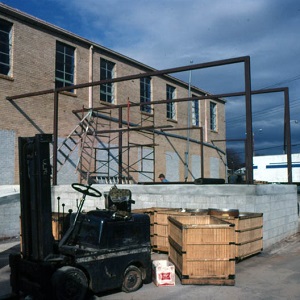 Collection of enclosed loading dock construction at the now demolished Goodwill at 912 Poinsett Highway.
---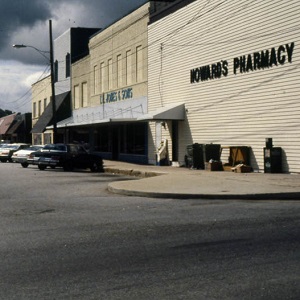 Collection of photographs from the Simpsonville community in southern Greenville County including residences, businesses, schools, and roads.
---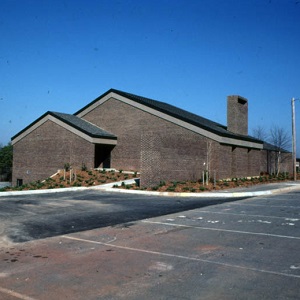 Collection of photographs from the Mauldin community including residences, roads, and community centers.
---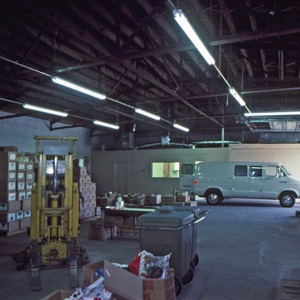 The Community Food Bank of the Piedmont opened October 1982 on 7 W. Camperdown Way (Falls Park Dr.) in downtown Greenville before later moving to 8 Crigler St. The Greenville County Redevelopment Authority helped them remodel their space in 1983.
---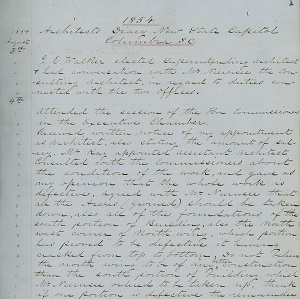 Architect George E. Walker replaced dismissed architect Peter Hammarskold when the foundations of the SC State House were found crumbling. This handwritten diary covers construction on the SC State House from August to November 1854.
---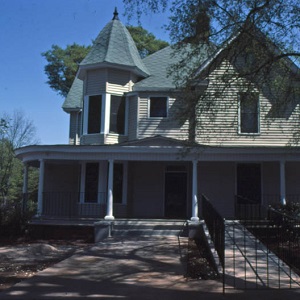 Alston Wilkes Society provides services for homeless persons, veterans, ex-offenders, and at-risk youth. This collection includes photographs of the restoration of their 2 Greenville locations.
---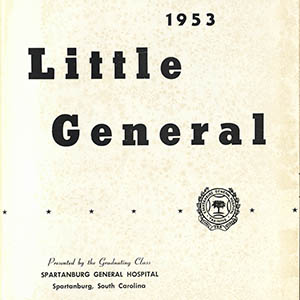 The Spartanburg General Hospital opened its doors on August 29, 1921. During the hospital's early years it was committed to establishing key services, including educating nurses.  To this end, the Spartanburg General Hospital School for Nurses, later called the Spartanburg General Hospital School of Nursing, was established and graduated its first class of nurses in …
---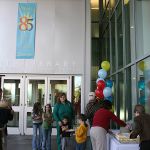 Collection of photographs from the 85th Anniversary of the library celebrated with cake, music, and patrons in October 2003.
---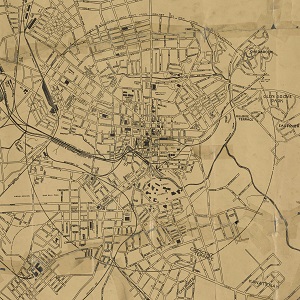 Collection of historic maps of Greenville County and the City of Greenville
---
Page 1 of 73