Found 850 Results
Page 2 of 85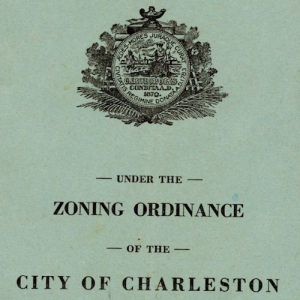 A pamphlet containing the Rules and Regulations of the Board of Adjustment Under the Zoning Ordinance of the City of Charleston; the 1921 Act of the General Assembly of South Carolina Providing for a Zoning Ordinance; and the 1931 Zoning Ordinance of the City of Charleston.  On October 13, 1931, the City of Charleston, South …
---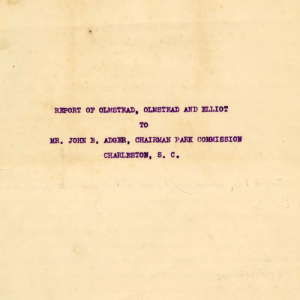 This collection highlights historical City of Charleston records. The collection focus is on archival planning and zoning records including City-authored and commissioned reports, studies, published plans, and visual images. More items will be added to this collection over time. 
---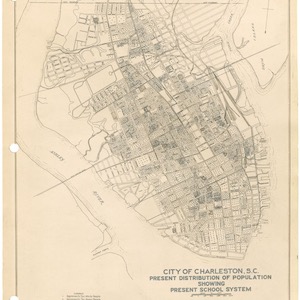 The Charleston Library Society's copy of the City of Charleston's 1931 Report of the City Planning and Zoning Commission Upon a Program for the Development of a City Plan with Specific Studies of Certain Features Thereof was prepared for the city by Morris Knowles, Inc. The report contributes to the growing work surrounding the acknowledgement of race-based …
---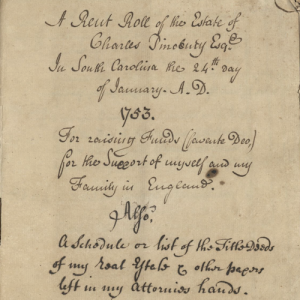 The Benjamin H. Rutledge Family Papers, 1675-1867, collection includes a bound volume kept by politician and attorney general, Charles Pinckney, 1699-1758. Following the death of his first wife, Charles Pinckney married Eliza Lucas, 1722-1793, a successful women credited with the development of the Indigo industry in South Carolina. Together, the couple had four children: Charles …
---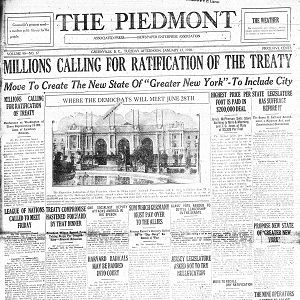 Collection of the Greenville Piedmont newspaper. This afternoon paper was published until 1995.
---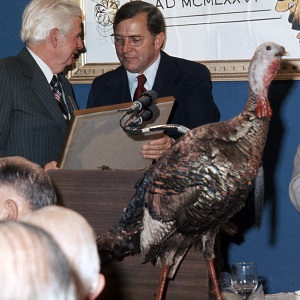 Collection of photographs of the Greenville Chamber of Commerce. Email scroominfo@greenvillelibrary.org if you are able to identify photographs.
---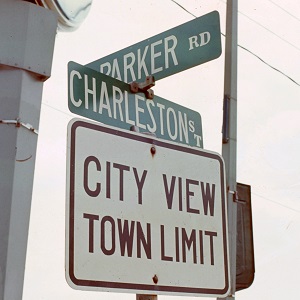 Collection of photographs from the City View area including residences, roads, and businesses.
---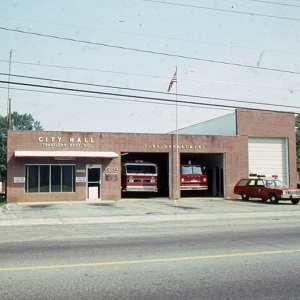 Collection of photographs from the Travelers Rest community including, residences, businesses, roads, and more.
---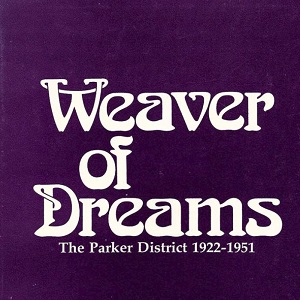 Collection of eBooks related to local history and genealogy.
---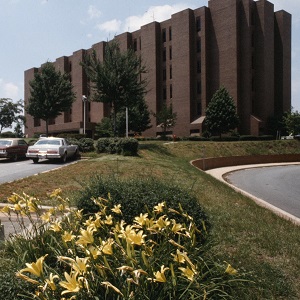 Collection of photographs of the Bon Secours St. Francis Health System.
---
Page 2 of 85