Found 719 Results
Page 2 of 72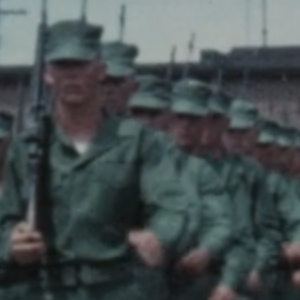 The oral history interviews in this collection seek to tell the story of Lt. Col. James H. Davis and his brother, John Sherwood Davis, by sharing recollections and experiences of those who knew or served with them. Family members, college friends, and fellow Marines have been interviewed, and those interviews form the foundation of ongoing …
---
Built in 1890 during the southern textile boom, the Beaumont Manufacturing Company was established thanks to efforts of J.H. Sloan (president), John B. Cleveland, Joseph Walker (original landowner), H.A. Ligon, C.E. Fleming, and Vardry McBee.  In addition to capitalizing on the growth of the textile industry in the upstate region of South Carolina, Sloan wanted …
---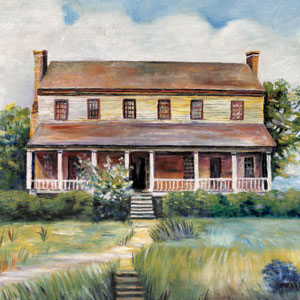 This collection from the Lutheran Theological Southern Seminary located in Columbia, S.C., includes photographs, correspondence and documents that document its history and growth.
---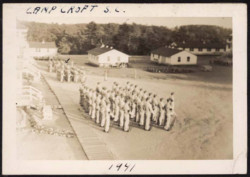 Just as it had been during the First World War, Spartanburg County was a hub of civilian and military activity during World War II. Spartanburg was fortunate once again to host an army training camp, this time in the southern portion of the county on a site that was to become known as Camp Croft. …
---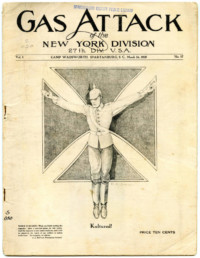 Camp Wadsworth was the temporary home to dozens of Army units, but most prominent among them was the 27th Division, which was composed of former New York National Guard troops. Prior to the American entrance into the First World War, the 27th Division had been stationed along the Mexican border, where the division published its own …
---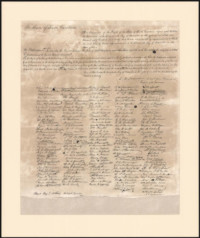 Despite resistance from many who hesitated to sever ties with the United States, the idea of Southern independence gained popularity as political rhetoric intensified between slave-holding and abolitionist states during the 1850s. In December of 1860, a convention of delegates from across the state took the initiative and repealed South Carolina's 1788 ratification of the …
---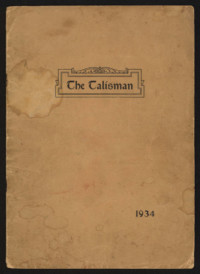 The Chesnee Collection contains items documenting the history of the city of Chesnee and the surrounding area, including school yearbooks.
---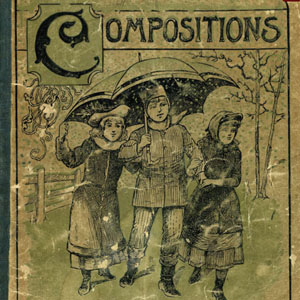 A descendent of French Huguenot, Isaac Mazyck, who settled in South Carolina in 1686, Mary Louisa Palmer (daughter of Henry Milner Palmer and Julia Palmer) was born near Eutawville, South Carolina on August 2, 1874.  It is unknown where Miss Palmer attended school. Her grandson, Keith Gourdin of Pineville, S. C. has the copy book in his collection. …
---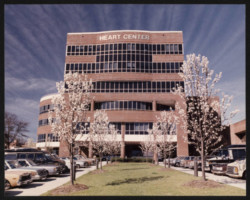 The Spartanburg Regional Healthcare System (SRHS) Collection is a collection of photographs, documents, and images of artifacts that document the history of medical care in the Spartanburg area. A few images pre-date the founding of Spartanburg General Hospital (now Spartanburg Regional Healthcare System), but most date from 1921 to the present. The Spartanburg Regional Healthcare System …
---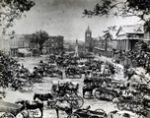 Although founded in 1787, the courthouse village of Spartanburg was without any independent town or city government until 1831, when the little town of a few hundred residents received its official incorporation from the state government. At that point, eligible citizens within one mile of the courthouse were able to elect an Intendant and four wardens, who …
---
Page 2 of 72