Found 850 Results
Page 3 of 85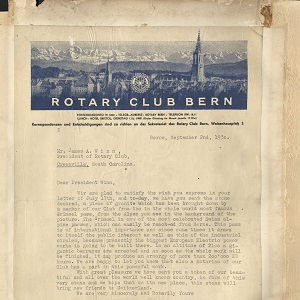 Scrapbook of items sent from around the world to Camp Greenville. Director John B. Holmes oversaw the World Friendship Project where Rotary Clubs from around the world sent rocks, stones or other mementos to be placed in the wall of the Thomas F. Parker Lodge.
---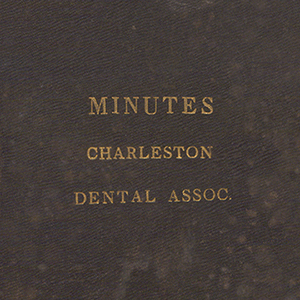 The Charleston Dental Association was first organized in December 1867 at the office of Dr. J. B. Patrick, Sr. on Society Street in Charleston "for the advancement of our Profession and to engender …good fellowship." The first dental association in the state, the group met monthly to demonstrate new techniques, discuss current practices and socialize. …
---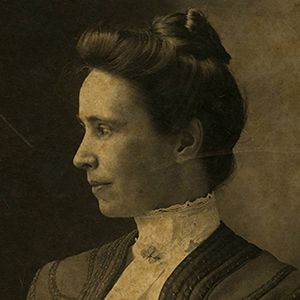 The Sarah Campbell Allan, M.D., Papers, 1895-1954, include a letter from John Gary Evans, Governor of South Carolina, offering her a position at the South Carolina State Lunatic Asylum; a copy of her will and other estate papers; her 1900 diary, kept while working at the South Carolina State Hospital and a typescript of the …
---
Still images found among the belongings of Henry T. Zacharias, a Charleston builder and contractor in the late 19th- and early-20th century. Zacharias built and/or repaired many notable buildings in Charleston. Includes photographs and one engraving of buildings on which he worked (or likely worked); photographs of battleships in dry dock at the Charleston Navy …
---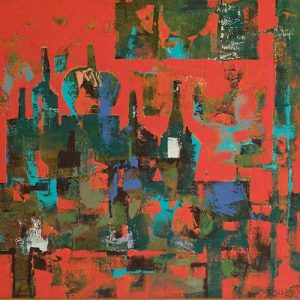 William M. Halsey, an American artist (1915-1999), established the studio art program at the College of Charleston in 1964. He served as assistant professor and artist-in-residence at the College for nearly twenty years; upon his retirement the faculty voted unanimously to name the art gallery at the College in his honor. Corrie McCallum, Halsey's wife, …
---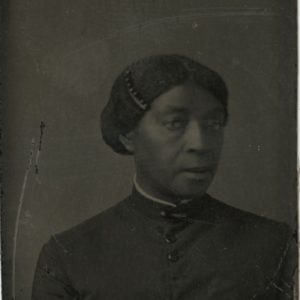 The Walter Pantovic Slavery and African American History Collection contains documents and images that reflect African American history primarily in the United States. Walter Pantovic was a Yugoslavian immigrant with an interest in Black history, in particular the history of Slavery and the Civil War. Highlights from this collection include slave bills of sale, glass …
---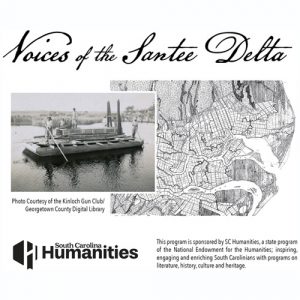 The Voices of the Santee Delta project's primary purpose will be to record an oral history of this significant biological and historic area. The Santee Delta was once the location of an important branch of the Rice Kingdom, and a slave labor force whose descendants have provided a lasting Gullah culture. The voices are diverse, …
---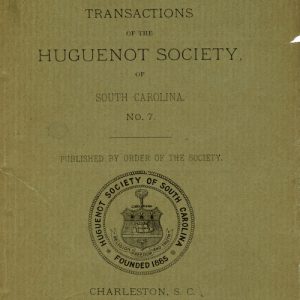 The Huguenot Society of South Carolina was founded in Charleston in 1885 to preserve the memory of the French Protestants who fled Europe during the 1600s and 1700s, many of whom made their way to Colonial South Carolina. The Society's founders resolved to "prepare for publication and distribution to members … such proceedings as they …
---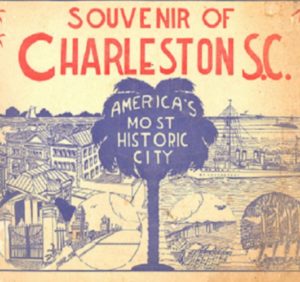 This collection includes pamphlets, brochures, and souvenir booklets that feature historic buildings, landmarks, historic sites, and other points of interest. Many include Charleston history, narrative descriptions properties, photographs, and other illustrations. The collection spans 1890-1940.
---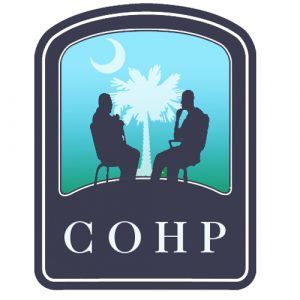 Founded in 2008, The Charleston Oral History Program seeks to deepen understanding of the Lowcountry's rich history and culture through the gathering and presentation of recorded memories from area residents. The Program has three main objectives: 1. Program staff and their associates conduct interviews with people from all walks of life in order to promote …
---
Page 3 of 85