About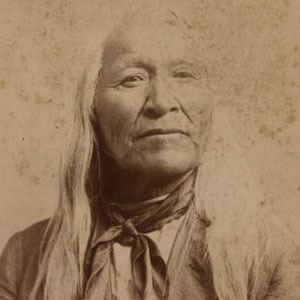 19th Century Images of Native Americans and Soldiers in the American West from the University of South Carolina Beaufort.
The Bonneville Collection is a collection of fifty-four late 19th century albumen card photographs, chiefly boudoir cards and with some in a larger format pertaining to the American Plains Indians. This collection was owned by William and Nancy Bonneville until they donated it to the University of South Carolina at Beaufort in 2004.
Acknowledgments: Lauren Glaettli (MLIS, 05), Kevin Gilbertson (MLIS, 05), and Dr. Deborah Bernsten of USC Beaufort.