About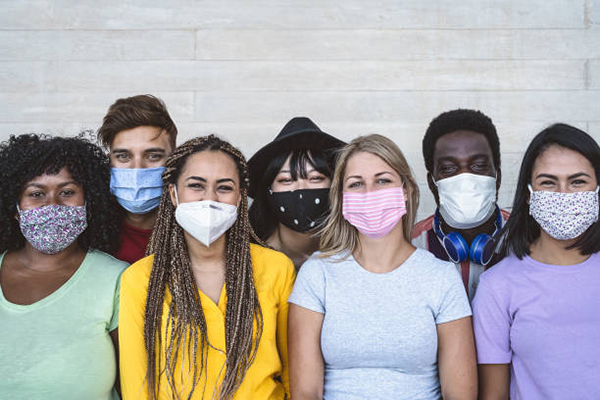 At the beginning of the global coronavirus pandemic in early 2020, Professor Herbert "Tico" Braun at the UVA College of Arts and Sciences created a project with his students to record their experiences and thoughts during the COVID-19 pandemic. USC Upstate Archives and Special Collections was inspired to do something similar when all university courses moved online beginning on March 16, 2020, turning the traditional college experience upside down. Using Braun's general framework from the project, the Archives created Write It Down: USC Upstate Coronavirus / COVID-19 Community Archiving Project, inviting students, faculty, staff, and members of the Upstate community to share and submit their impressions and experiences during the coronavirus pandemic.  The archives solicited submissions in a wide variety of formats ranging from original art, photographs, audio recordings, blogs, creating a prompt list of suggested questions that could be answered.  All perspectives and impressions were valuable to this project.
Classes at USC Upstate remained virtual during the fall semester of 2020 as the COVID-19 pandemic wore on, creating challenges for professors looking for creative ways to engage with students in an online environment.  In November of 2020, USC Upstate Archives and Special Collections began a collaboration with Professor Stephanie King Mattingly and the students in her SPCH 201 course. Mattingly created a final assignment for her students based on the Write It Down project, using the list of question prompts posted on the project website.  Students shared their own personal thoughts and experiences of the coronavirus pandemic, recording themselves with the help of smartphone apps. The assignment was a success, and was repeated again during the spring semester of 2021, as university classes remained online.  The recordings were transcribed, and comprise the COVID Comments Oral History Collection.
This collection is recorded and presented from the viewpoint of students who are not trained oral historians, and as such there are variations in the length and presentation styles throughout.  Instead, these narratives capture the raw experiences of USC Upstate students during a very trying time in national and global history. From routines and lifestyles to communication and relationships, almost everyone has been affected in some capacity by this pandemic. Perspectives, emotions, and interactions began shaping new realities. This oral history collection is a small reflection of how some of our students at USC Upstate endured a global pandemic, and how they continued to move forward in spite of myriad challenges.