About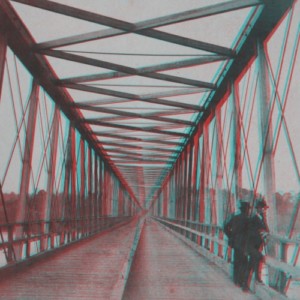 L.A. Hall, Beaufort's postmaster, gave the Beaufort Township Library a collection of 36 stereopticon views of Beaufort taken "right after the War between the States" that he had received "from a friend in the north." Twenty-six of the images were taken in Beaufort by photographer E.W. Sinclair who worked for Samuel A. Cooley, self-described "Photographer, 10th Army Corps" during the Civil War and early Reconstruction periods. According to the Beaufort Times June 21, 1944, "The pictures are most interesting, including those homes which were used as hospitals, the old Magnolia hotel, which is no more, and many of the homes which still exist."
The stereopticon card "Cotton picking at the Yard – St. Helena Island Fall of 1879" was donated by a Mrs. Evans though the date of her donation is unknown.
Four stereopticon cards published by Rufus Morgan depict scenes near Columbia, SC. One stereopticon card of "Southern Scenery" near Asheville, NC was also published by Rufus Morgan. The provenance of the Rufus Morgan cards housed in the L.A. Hall Collection is unknown.
It appears that the Hall images and other donations of stereopticon cards were merged into one series at some point before February 1999.