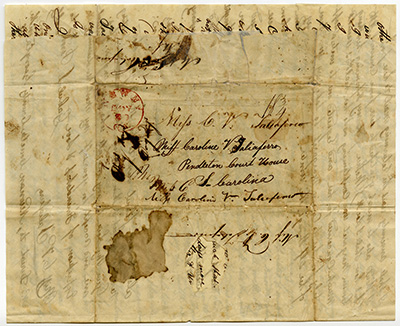 This is a collection of letters set in the Revolutionary period, which mainly contains Caroline Taliferro's correspondence. The subject of the collection all includes land records and receipts from various generations of the Taliaferro/Miller family. As a whole, the letters range from 1788-1925. Caroline Taliaferro's correspondence ranges from 1830-1844. The land and financial records remain …
Quick Access:
View Partner Collection Homepage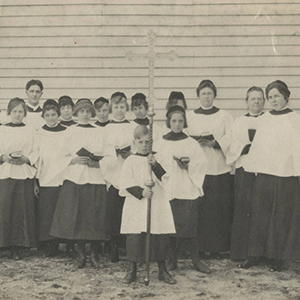 Church records for Saint Paul's Episcopal Church in Pendleton, SC. Saint Paul's is one of the oldest churches in the area and contains the burials of Mrs. John C. Calhoun, Thomas Green Clemson, and Anna Marie Calhoun Clemson.
Quick Access:
View Partner Collection Homepage
/
View in Discovery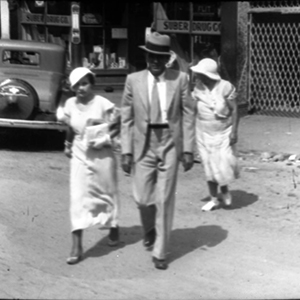 This collection of photographs documents several days in the town of Piedmont, a South Carolina mill town in Anderson and Greenville counties. Taken by an itinerant photographer in the mid-1930s, the images were produced on a film strip to be shown at the local movie theater. Volunteers from Piedmont assisted in the identification of individuals …
Quick Access:
View Partner Collection Homepage
/
View in Discovery