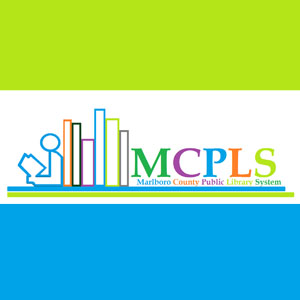 The Marlboro County Public Library is currently digitizing books, pamphlets and other documents related to the history of Marlboro County. Most are works by local authors which were originally published in very small editions and are no longer available for sale in a print version. As more items become digitized, they will be included here.
Quick Access:
View Partner Collection Homepage
/
View in Discovery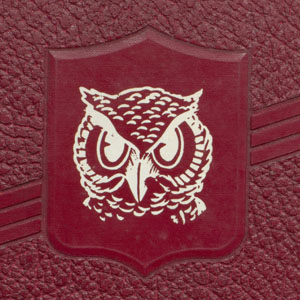 The McColl High School Yearbooks collection is made up of High School yearbooks from the McColl community in South Carolina between the years of 1949 and 1967.  In the collection, you will find yearbooks from two former High Schools: the Robert Fletcher Memorial School and the McColl High School.
Quick Access:
View Partner Collection Homepage
/
View in Discovery