About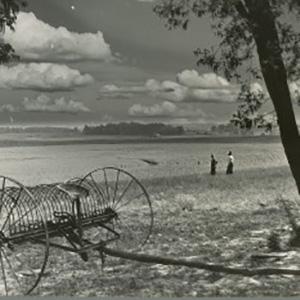 The physical collection consists of more than 11,000 positive and negative images produced by the
Cooperative Extension Service and South Carolina Agricultural Experiment Station from the
1920s until the 1970s. A few images made before 1930 were not produced by the Service but
were acquired and maintained with the collection. Many of the images appeared in publications
issued by the Extension Service.
The bulk of images documents activities relating to agriculture; the remainder relates to
economic development, home demonstration, and Clemson College. Pictures of Extension
Service personnel are included in this series. This is an ongoing digital collection, with photographs being added over time.
The national Cooperative Extension Service engages citizens to improve economic development and quality of life by delivering research-based information in agriculture, natural resources, food safety and nutrition, economic and community development, and 4-H youth development. South Carolina Cooperative Extension is based at the state's two land-grant institutions — Clemson University and South Carolina State University. Clemson Extension agents are located in all 46 counties and at the university's five Research and Education Centers.