About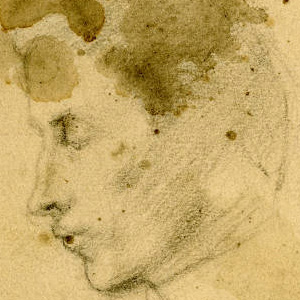 One of the major collecting areas of Rare Books and Special Collections at the University of South Carolina is the literature of the First World War. A particularly notable part of that collection, included here, are the works of Isaac Rosenberg published during his lifetime: Night and Day, Youth, and Moses.
Rosenberg, recognized as the first significant Jewish poet in English literature, was one of the major poets whose life was cut short by the Great War, and the only one who served in the ranks. He died on the Somme in 1918 at the age of 27. But before his death, he wrote some of literature's most evocative accounts of the ravages of war. His poem "Break of Day in the Trenches" is among the best-known poems of the war.
This online collection includes one of only three known copies of Rosenberg's first book of poems, Night and Day (1912), making the University of South Carolina one of only three libraries in the world to have all three of Rosenberg's publications.
Related Terms: