About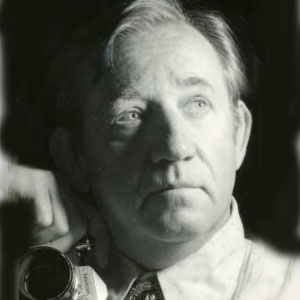 Richard Taylor was a resident of Lexington County, South Carolina and freelance photographer who took photographs of various people, places, and structures of Lexington County, South Carolina. The photographs were taken from approximately 1940 through 1976. Many of the people that were photographed by Mr. Taylor are deceased and many of the structures that he took pictures of no longer exist or been significantly modified.
Included in the collection are images of the New Brookland community, the Guignard brickworks while in operation, structures in Red Bank Village, local churches, and other historical structures and community events. These images also show the daily life and activities of Lexington County residents during these decades. While exact dates of many of the images can only be guessed at, they are still a valuable resource for those studying the history of Lexington County and the state of South Carolina.
Digitization assistance provided by the South Carolina State Library's Digitization in a Box Program.
Related Terms: