About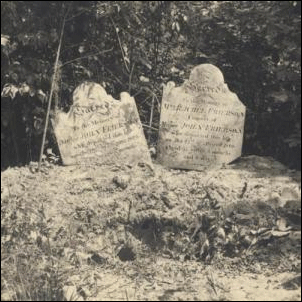 Samuel Hyde was a photographer and amateur historian who lived in Charleston and in Summerville, S.C. He was the "chief cemetery investigator" for the South Carolina Public Service Authority during the creation of Lake Moultrie. This collection contains 2 groups of his photographs – 25 prints from the South Carolina Inter-State and West Indian Exposition taken in 1901-1902 when Hyde was a teenager., and approximately 100 images taken in 1939 in the area of Lake Moultrie during its construction.
The photographs of the Exposition depict buildings designed by Bradford Gilbert, a New York architect, and sculptures created by Louis C. Gudebrod, Charles Lopez, Carl Tefft, and Elsie Ward. The buildings in the photographs were located in present-day Hampton Park, and were temporary, made with wood frames covered with stucco and plaster mixed with jute. These buildings were destroyed after the Exposition.
The photographs from the vicinity of Lake Moultrie were taken in 1939 when Hyde was charged with cataloging and researching the graves that were moved prior to the lake's creation.. The subjects of these photographs include cabins, churches, cemeteries, the Santee Canal, and the construction of Lake Moultrie. At least ten different cabins appear to be represented, and they seem to contain one or two rooms. Some have clay chimneys and clapboard roofs. During construction of the lake, approximately 500 black families were relocated. It is likely that these cabins were located in the area now covered by Lake Moultrie.
Related Terms: