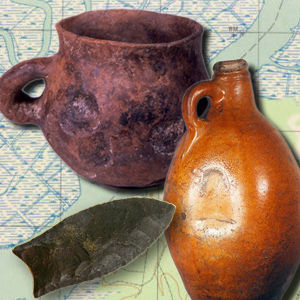 Divers have been exploring the rivers and coastal waters of South Carolina since the early 1960's when SCUBA as a sport was in its infancy. The South Carolina State Legislature first enacted an Underwater Antiquities Bill in 1968 which was intended to protect historic shipwrecks and other submerged cultural resources.  In 1974 a Hobby Diver …
Quick Access:
View Partner Collection Homepage
/
View in Discovery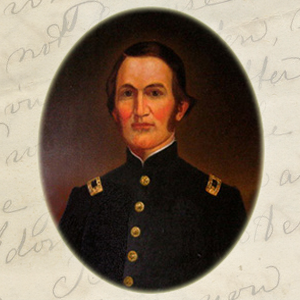 This collection of one hundred fifty-three manuscripts begins in 1858 when Rutherford was courting Sallie Fair, the daughter of Simeon Fair, of Newberry, S.C. The courtship of William ("Drate") Rutherford and Sallie Fair was interrupted in 1861 by secession and war.
Quick Access:
View Partner Collection Homepage
/
View in Discovery
As part of a grant from the Gaylord and Dorothy Donnelly Foundation, the Waring Historical Library photographed 500 objects from its collection of medical artifacts. The artifacts date to the 18th century, and include pharmacy containers, surgical instruments, and bleeding apparatus. One hundred of the objects will be presented as "3D" videos that offer a 360 …
Quick Access:
View Partner Collection Homepage
/
View in Discovery