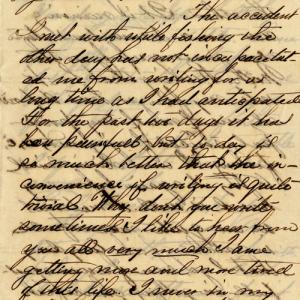 The Wilkinson-Keith Family Papers consist of correspondence and other documents among the Wilkinson, Keith, Siegling, Haskell, and Marshall families and their friends dating from 1785 to 1920. The bulk of the correspondence dates from 1820 to 1890, a large portion of which chronicles Willis Keith's experiences as a Confederate soldier in 1862-1863. Antebellum correspondence discusses …
Quick Access:
View Partner Collection Homepage
/
View in Discovery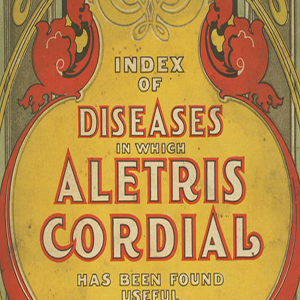 This collection gives an indication of the kinds and numbers of medical books in the hands of physicians in South Carolina and reflects the education and training of doctors during the 18th and 19th centuries.
Quick Access:
View Partner Collection Homepage
/
View in Discovery