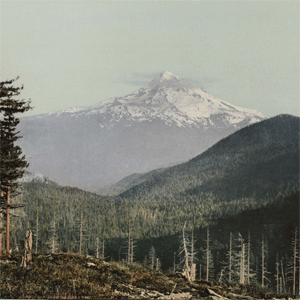 William Henry Jackson, in partnership with the Detroit Photographic Company, took black and white photographs that were reproduced into color photochroms for sale as postcards or prints. The majority of the images in this collection are landscapes of Colorado, Montana and New York State, particularly in Yellowstone National Park and the Adirondack region. Some images …
Quick Access:
View Partner Collection Homepage
/
View in Discovery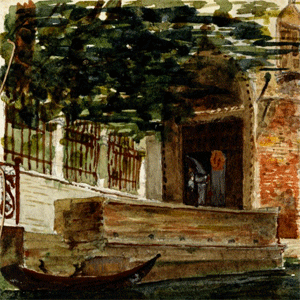 Pencil sketches and watercolors by Charleston-born architect William Martin Aiken. Includes images of grand houses (exterior and interior) with architectural details, gates and doors, churches and museums, sailing vessels and flora along the east coast of the United States and Europe.
Quick Access:
View Partner Collection Homepage
/
View in Discovery