About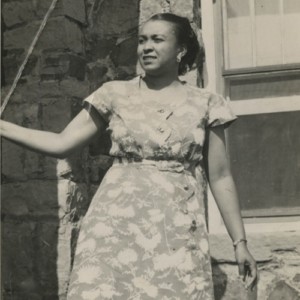 Anna D. Kelly (1913-2007) is known for her efforts to connect Lowcountry African Americans with the Highlander Folk School, most notably recruiting Septima Clark. A graduate of the Avery Normal Institute in Charleston, South Carolina, Kelly was a charter member of the Avery Institute of African American History and Culture. She then played a crucial role in establishment of the Avery Research Center.
The collection includes photographs, correspondence and supporting documents regarding Kelly's civic invovlement—including work with the Charleston County Library, the South Carolina Commission on Aging, YWCA, and social work—and documents and photographs regarding the Avery Institute and Avery High School.
This collection was digitized and made freely available online through the generous support of the National Historical Publications and Records Commission.