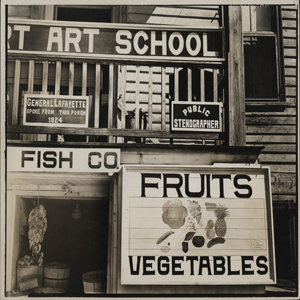 A collection of photographs documenting homes, schools, colleges, churches, streets, landscapes, murals, artwork, and other aspects of South Carolina life, these images were collected by photographers hired as part of Federal Writers' Project. The Federal Writer's Project was created in 1935 as part of the United States Work Progress Administration to provide employment for various …
Quick Access:
View Partner Collection Homepage
/
View in Discovery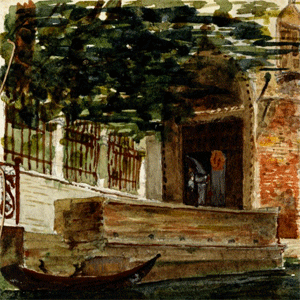 Pencil sketches and watercolors by Charleston-born architect William Martin Aiken. Includes images of grand houses (exterior and interior) with architectural details, gates and doors, churches and museums, sailing vessels and flora along the east coast of the United States and Europe.
Quick Access:
View Partner Collection Homepage
/
View in Discovery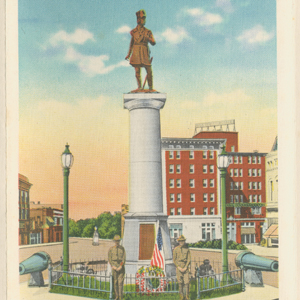 The postcard collection was started by Bill and Judy Lynch over 30 years ago. Both daughter, Tracie and granddaughter, Halie have been active participants as well. The collection is being shared with the Spartanburg County Public Libraries, to allow anyone with an interest in Spartanburg's history access to these postcard images. In its entirety the …
Quick Access:
View Partner Collection Homepage
/
View in Discovery